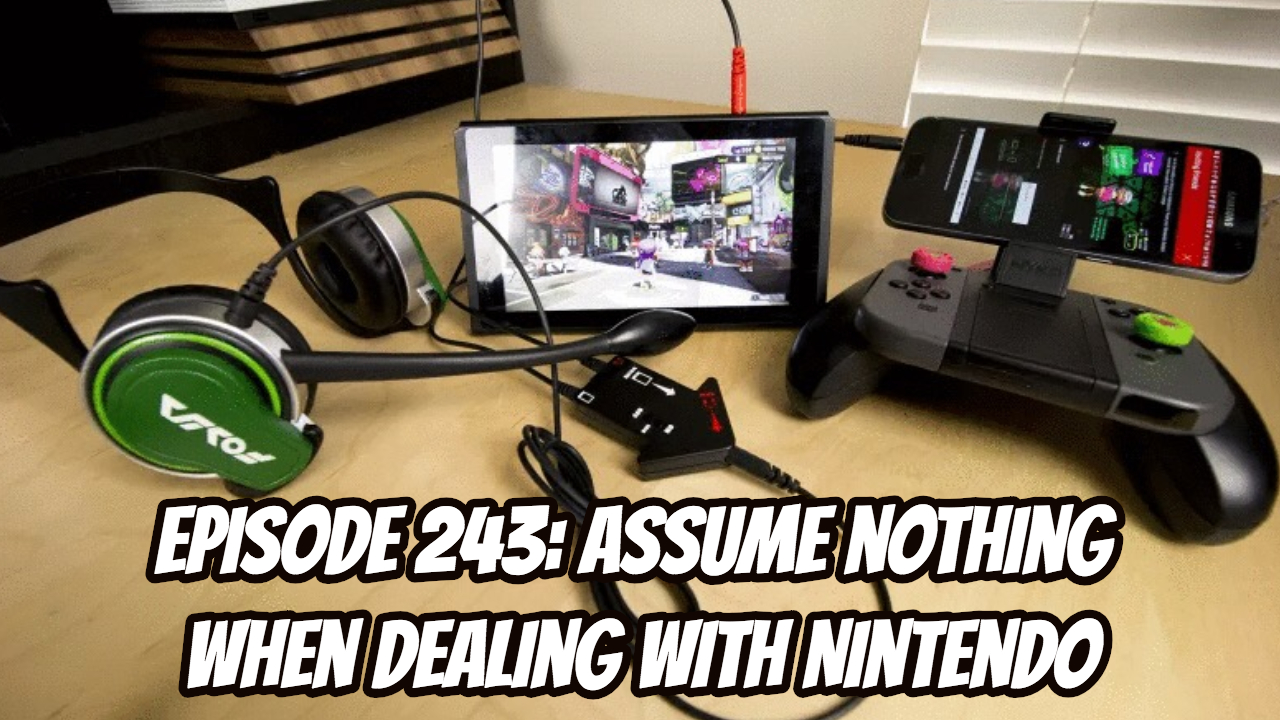 Micah and Brad go it without Terrence, but it's probably for the best considering all the Nintendo talk! We discuss the earliest impressions of Warmind, Microsoft's reluctance to share Xbox One sales figures and how they're positioned for the next console generation, Philadelphia's Overwatch League team's jerseys being outlawed, our dismay at the rumored next project for Retro Studios as Brad rants about StarFox, Cliffy B's studio being shuttered and what his next step should be, and whether we, and the listeners, think Nintendo's Switch Online service is going to be good value for money. 
Oh, and we also rant on the rumored release date for the Final Fantasy VII remake. And by rant, I mean we crap all over the Final Fantasy VII remake. Because it's us.
Use our Amazon page to donate to the show: www.densepixels.com/amazon
Subscribe to our YouTube channel: Dense Pixels
You can now follow us on Twitch!
Brad - DensePixelsBrad
Terrence - App4RITioN410
Micah - denseblacknerd
Twitter: @DensePixels
Facebook: Dense Pixels Podcast
Subscribe on iTunes or Google Play Music
Headlines
Top Stories
Bonus Rant! - The rumored Final Fantasy VII remake release window