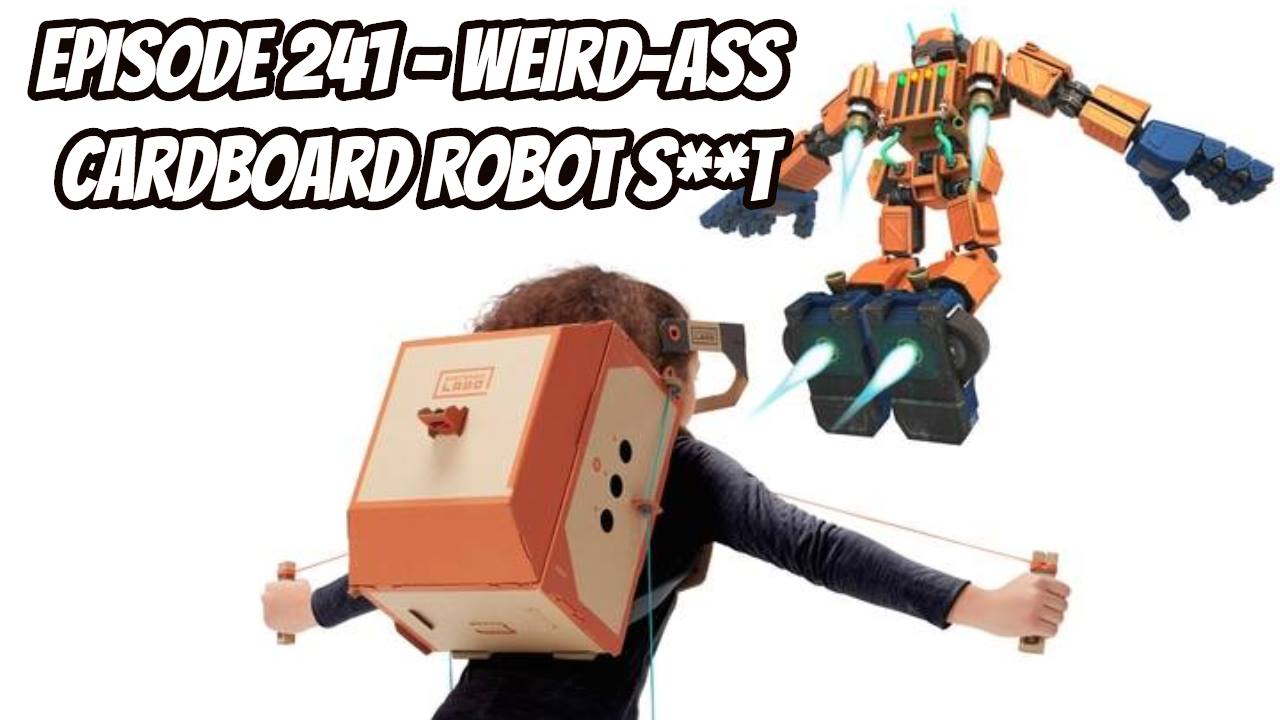 This week we discuss Micah's early time with Yakuza 6, what's new in Destiny 2's Warmind expansion, Microsoft and Discord partnerng together...for some reason (with another Terrence freak out!), lot boxes officially being deemed illegal in Belgium and Holland, Nintendo's new President, and whether or not we should be concerned about lagging initial third-party game sales on the Switch and what Nintendo should be doing to ensure the success of other games on their platform.
Use our Amazon page to donate to the show: www.densepixels.com/amazon
Subscribe to our YouTube channel: Dense Pixels
You can now follow us on Twitch!
Brad - DensePixelsBrad
Terrence - App4RITioN410
Micah - denseblacknerd
Twitter: @DensePixels
Facebook: Dense Pixels Podcast
Subscribe on iTunes or Google Play Music
Headlines
Top Stories