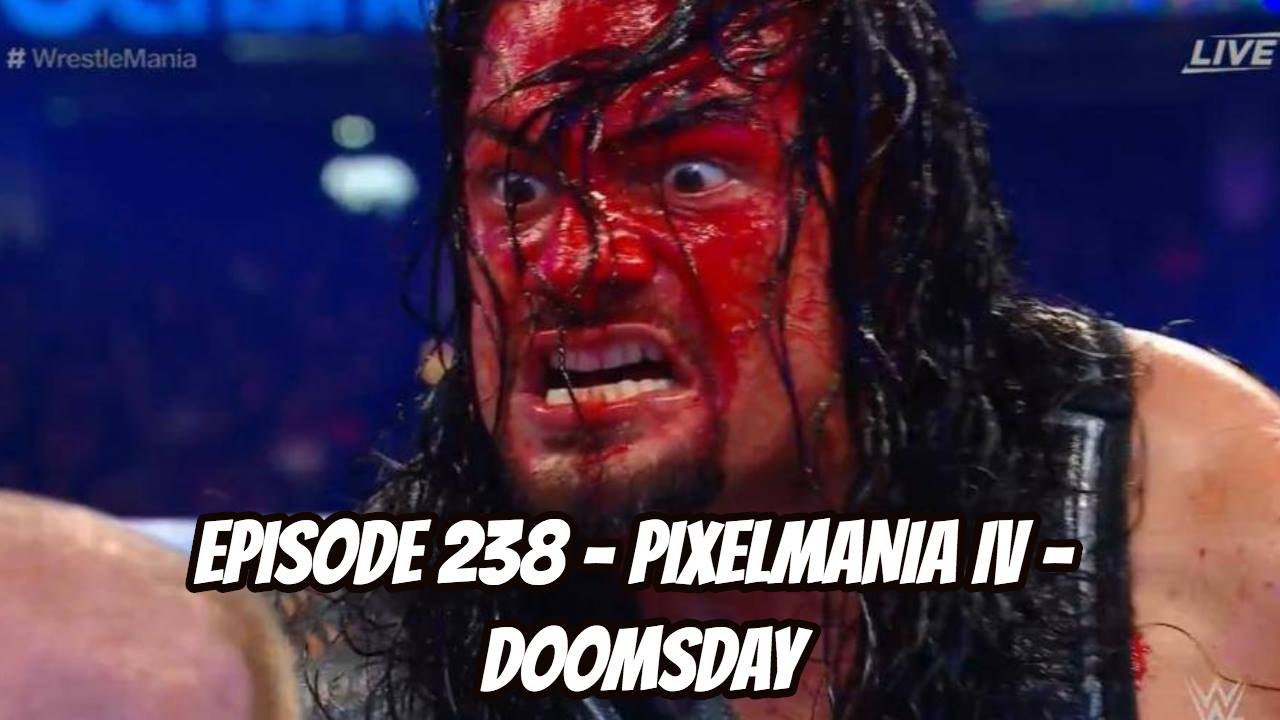 It's Wrestlemania...which means it's PIXELMANIA. Join us in the back half of the show as we break down the whole card including the death of Superman.
Before we get there though, we discuss new DLC coming for Final Fantasy XV, an Overwatch League player accused of sexual abuse, the next game coming from Boss Key and Cliffy B, Monster Hunter World's first seasonal event, and the fact that Grand Theft Auto V may be the most successful media property in the history of the world.
Use our Amazon page to donate to the show: www.densepixels.com/amazon
Subscribe to our YouTube channel: Dense Pixels
You can now follow us on Twitch!
Brad - DensePixelsBrad
Terrence - App4RITioN410
Micah - denseblacknerd
Twitter: @DensePixels
Facebook: Dense Pixels Podcast
Subscribe on iTunes or Google Play Music
Headlines
Top Stories