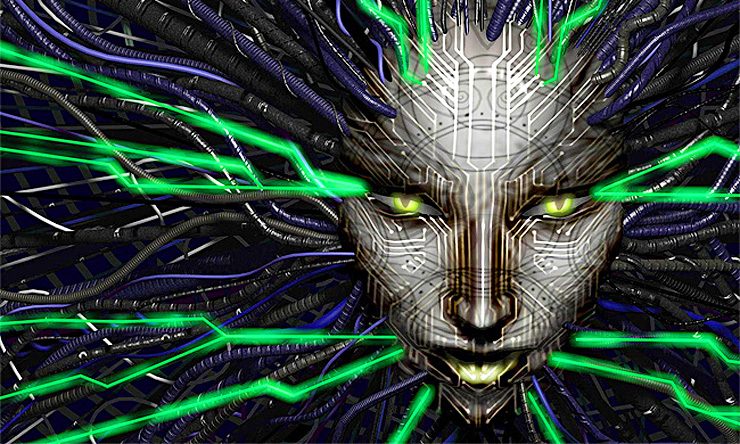 Micah and Brad discuss initial impressions of Mario & Rabbids Kingdom Battle and Bayonetta on Switch, a pair of bills introduced in the Hawaii State Legislature that intend to regulate loot boxes, THQ Nordic acquiring, well, all the THQ properties, Rainbow Six Siege's 10-year plan and whether we'll see other games follow suit, and yet another video game Kickstarter running into troubled waters as System Shock goes on hiatus. We also ask about your experiences with video game Kickstarters!
Use our Amazon page to donate to the show: www.densepixels.com/amazon
Subscribe to our YouTube channel: Dense Pixels
You can now follow us on Twitch!
Brad - DensePixelsBrad
Terrence - App4RITioN410
Micah - denseblacknerd
Twitter: @DensePixels
Facebook: Dense Pixels Podcast
Subscribe on iTunes or Google Play Music
Headlines
Top Stories