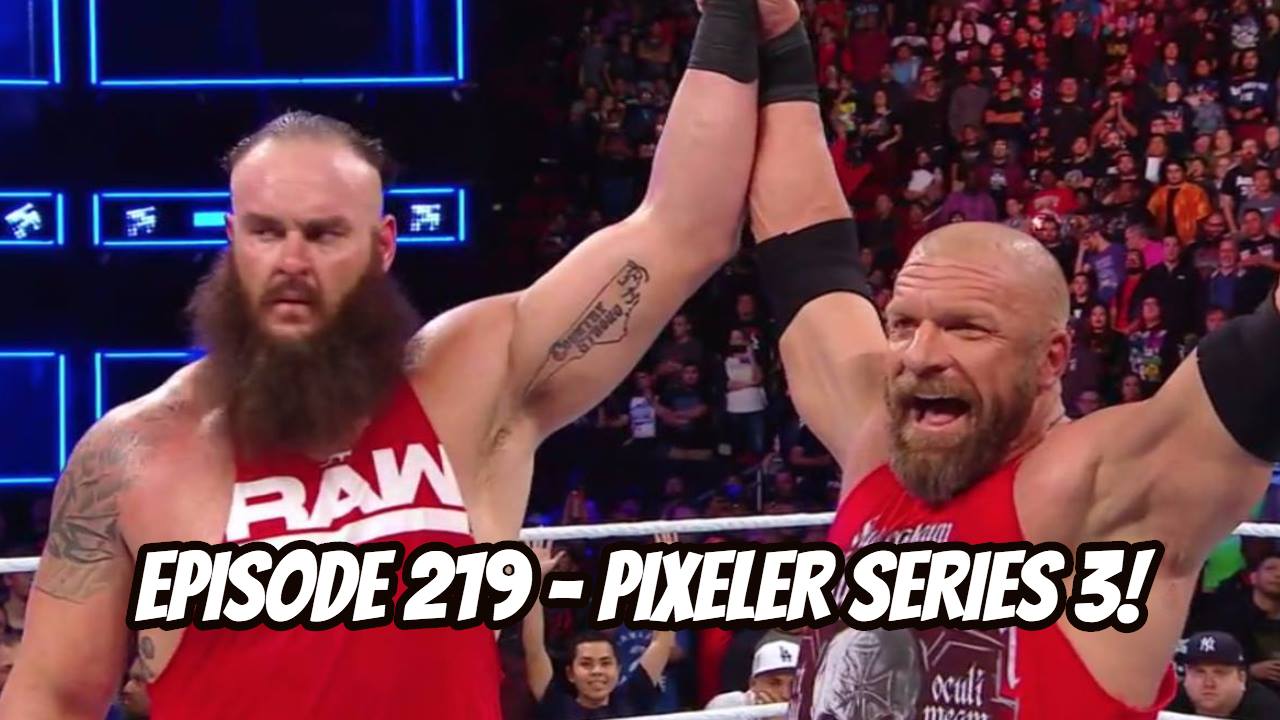 Carrie joins Micah and Brad this week to discuss Pokemon Ultra Sun/Moon, Micah checking out the first of the newer Wolfenstein games, GameStop's temporary suspension of their new Power Pass program, Nintendo in discussion for a feature-length Mario film, the end of Marvel Heroes, thoughts on the first gameplay shown from Destiny 2's Curse of Osiris expansion, Sonic Forces and Steam refunds, EA flipping the off switch (temporarily) on Star Wars Battlefront II's microtransactions, and The Game Awards 2017 nominees. After that, Micah and Brad review every match from WWE's Survivor Series!
Use our Amazon page to donate to the show: www.densepixels.com/amazon
Subscribe to our YouTube channel: Dense Pixels
You can now follow us on Twitch!
Brad - DensePixelsBrad
Terrence - App4RITioN410
Micah - denseblacknerd
Twitter: @DensePixels
Facebook: Dense Pixels Podcast
Subscribe on iTunes or Google Play Music
Headlines
Top Stories