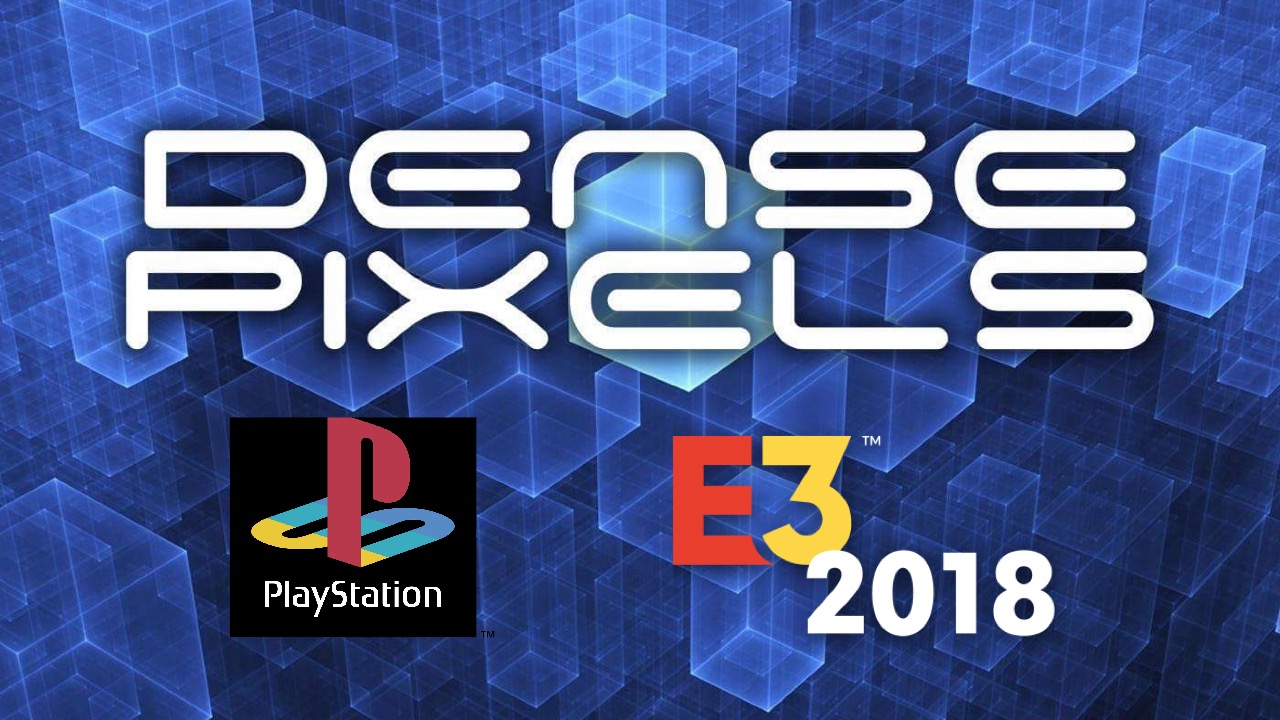 We review the E3 2018 Sony PlayStation Showcase. Find out our thoughts on the major announcements from the presentation including The Last of Us 2, Death Stranding, Ghost of Tsushima, Spider-Man, Resident Evil 2, and so much more! We tell you what we think Sony nailed, what their biggest missed opportunities were, and what we think this event tell us about the future of PlayStation.
Be on the lookout for our other E3 2018 review podcasts!
Use our Amazon page to donate to the show: www.densepixels.com/amazon
Subscribe to our YouTube channel: Dense Pixels
You can now follow us on Twitch!
Brad - DensePixelsBrad
Terrence - App4RITioN410
Micah - denseblacknerd
Twitter: @DensePixels
Facebook: Dense Pixels Podcast
Subscribe on iTunes or Google Play Music