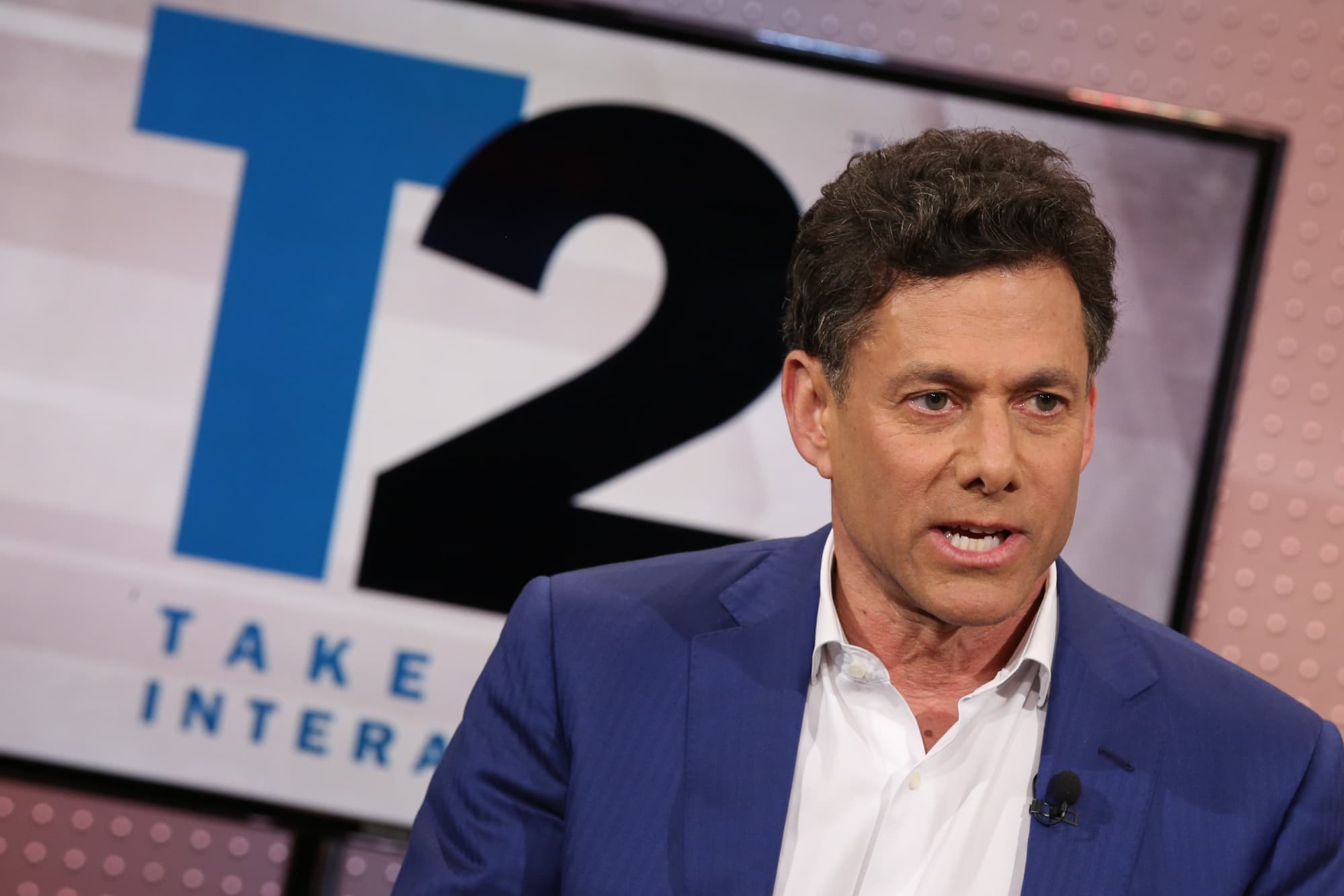 Strauss Zelnick had deemed the market ready for $70 games, so $70 games we shall have! We discuss the merits of this and later, the merits of preordering in a gaming world where even the biggest games can launch incomplete. We also discuss the Six Days in Fallujah publisher facing reality, Brad's initial impressions of Final Fantasy VII Remake, and why a new Switch probably isn't going to be worth the cost.
Use our Amazon page to donate to the show: www.densepixels.com/amazon
Subscribe to our YouTube channel: Dense Pixels
We have a Discord server!
You can now follow us on Twitch!
Brad - DensePixelsBrad
Terrence - App4RITioN410
Micah - denseblacknerd
Carrie - supitscarrie