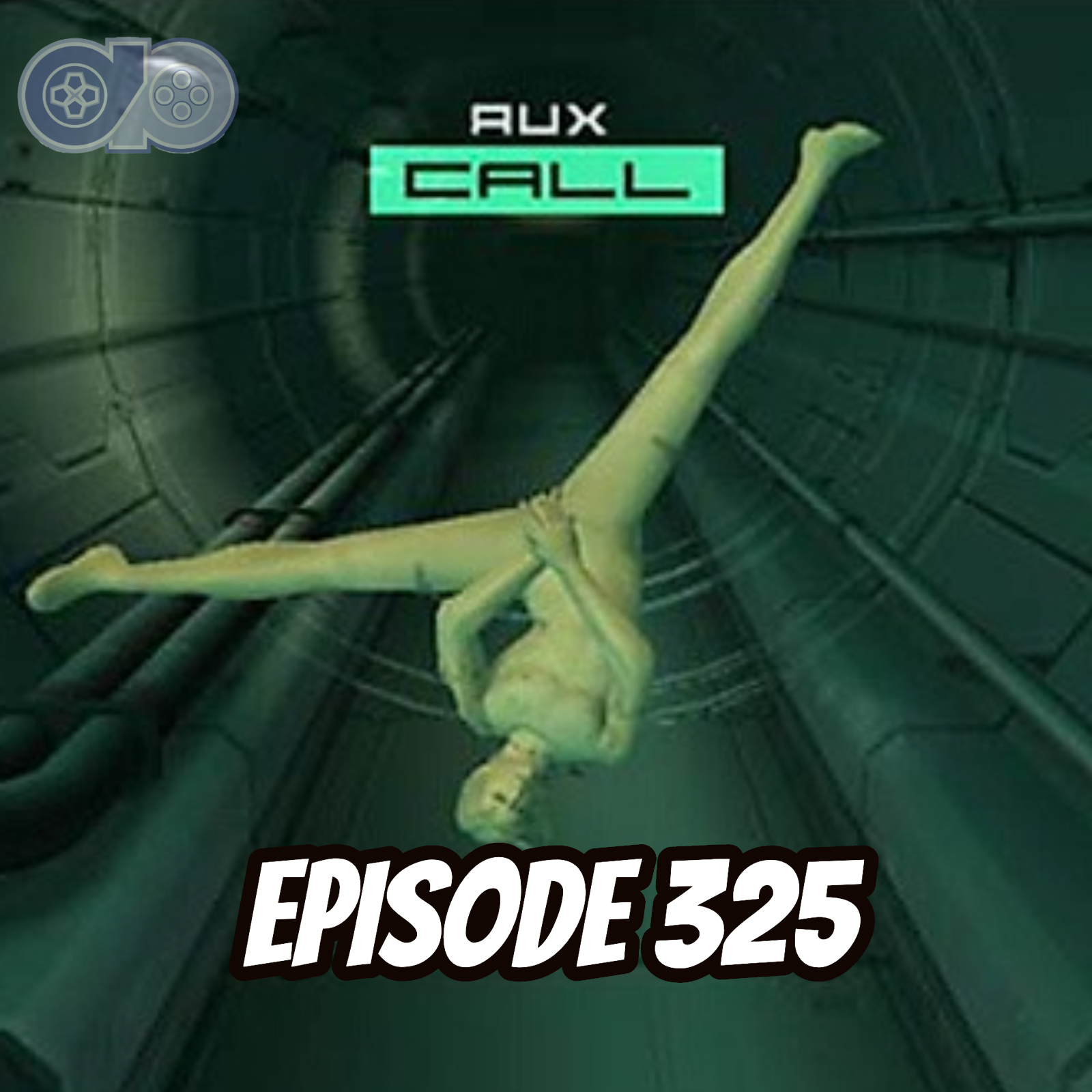 It was Wrestlemania weekend, but just as this was a strange Wrestlemania due to current events, we aren't doing a full recap. That said though...you know we have to talk Boneyard and Firefly Funhouse Match because holy hell what a surprising event those turned out to be. We also answer your Wrestlemania questions. In gaming, Resident Evil 3 is the Die Hard 2 of games, Final Fantasy VII might be a seminal game of the generation?, Gearbox and Randy Pitchford are being crappy again, and the DualSense controller has been revealed and...well, it's certainly a controller.
Use our Amazon page to donate to the show: www.densepixels.com/amazon
Subscribe to our YouTube channel: Dense Pixels
You can now follow us on Twitch!
Brad - DensePixelsBrad
Terrence - App4RITioN410
Micah - denseblacknerd
Carrie - supitscarrie
Twitter: @DensePixels
Facebook: Dense Pixels Podcast
Subscribe on iTunes or Google Play Music