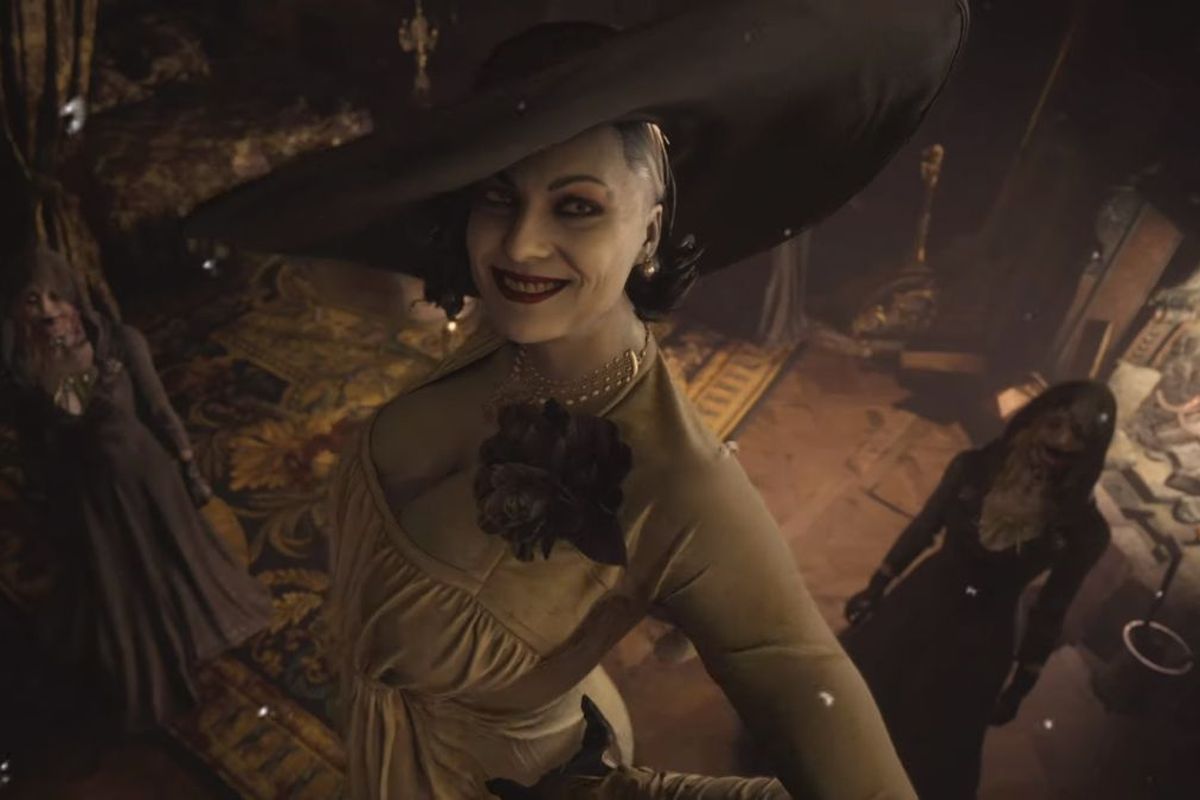 This week: what Capcom could have up their sleeve for the Resident Evil 25th Anniversary event, the CDPR apology was lacking, especially in the wake of another excellent Jason Schreier piece, a surprise Star Wars game announcement and what it could mean for The Division, the fighting game community attempts to police themselves with predictable results, how is Monster Hunter Rise shaping up on Switch, and how are we feeling about our Premier League picks?
Use our Amazon page to donate to the show: www.densepixels.com/amazon
Subscribe to our YouTube channel: Dense Pixels
We have a Discord server!
You can now follow us on Twitch!
Brad - DensePixelsBrad
Terrence - App4RITioN410
Micah - denseblacknerd
Carrie - supitscarrie