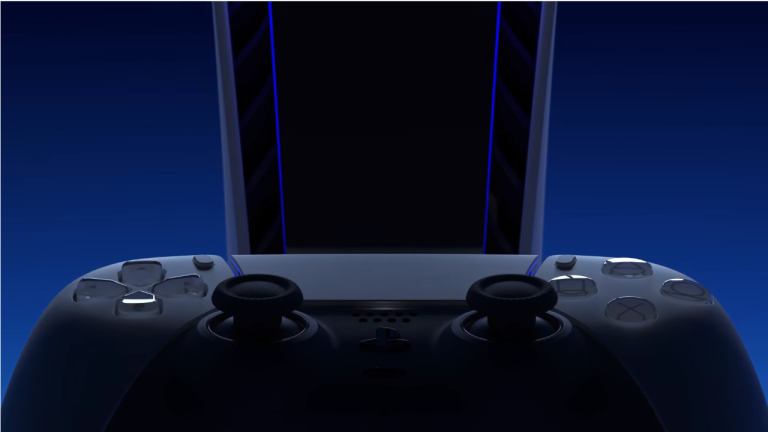 We finally have date and price for both the PlayStation 5 and Xbox Series X (and S). Which one are we getting? Microsoft makes the Series S even more of a bewildering product, Brad and Terrence remind you Kingdoms of Amalur: Re-Reckoning - still really damn fun, EA adds a ton of value to Game Pass Ultimate, Remedy giveth and Remedy taketh away, and which game hero archetypes are we absolutely over at this point?
Use our Amazon page to donate to the show: www.densepixels.com/amazon
Subscribe to our YouTube channel: Dense Pixels
You can now follow us on Twitch!
Brad - DensePixelsBrad
Terrence - App4RITioN410
Micah - denseblacknerd
Carrie - supitscarrie
Twitter: @DensePixels
Facebook: Dense Pixels Podcast
Subscribe on iTunes or Google Play Music