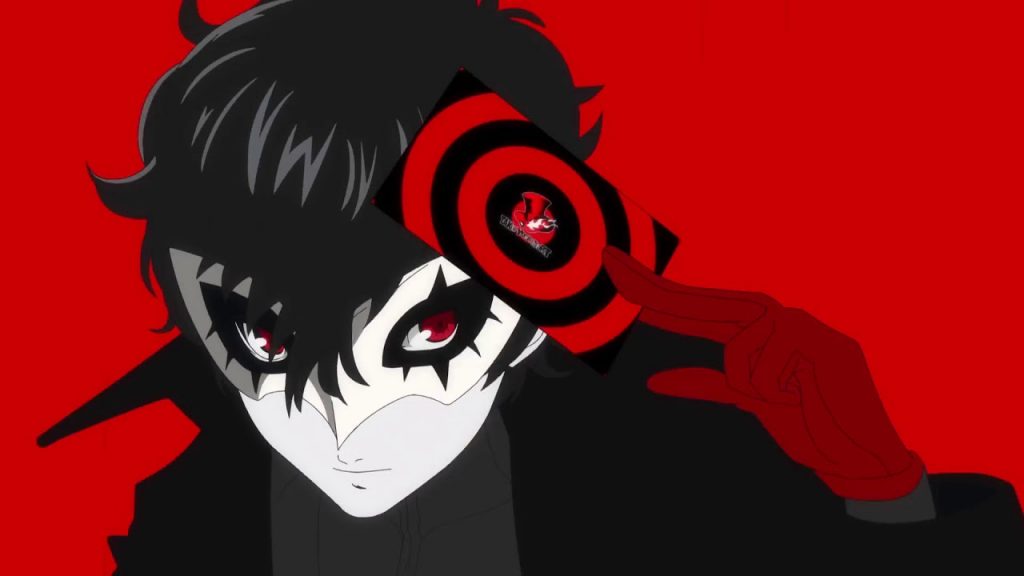 Good God, does Persona 5 ever have some kicking tunes in it? It was nice of Atlus to also include a game as a bonus to a stellar music album and Brad has thoughts now that he's finished the "tutorial." We also discuss Sony giving value ground away to their competition, the new-old Switch, a Ghost of Tsushima expansion dressed in fox's clothing, which film director Hideo Kojima compares most favorably to, and hackers making everybody work for the weekend.
Use our Amazon page to donate to the show: www.densepixels.com/amazon
Subscribe to our YouTube channel: Dense Pixels
We have a Discord server! - www.densepixels.com/fans
You can now follow us on Twitch!
Brad - DensePixelsBrad
Terrence - App4RITioN410
Micah - denseblacknerd
Carrie - supitscarrie