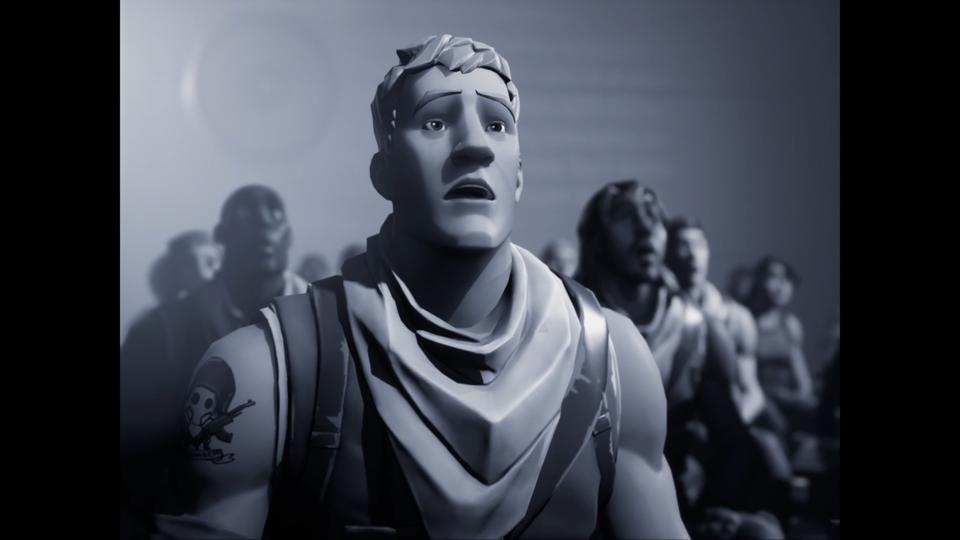 The (video game) trial of the century has begun, and discovery has brought to light some staggering facts about Epic Games' finances particularly. Brad gives his initial impressions of Returnal and a more fleshed out view of Warframe, Carrie describes why Pokemon Snap is a perfect slice of fun, Sony invests in Discord, Microsoft just became much friendlier to PC developers, and what the hell is going on with the Pokemon TCG?
Use our Amazon page to donate to the show: www.densepixels.com/amazon
Subscribe to our YouTube channel: Dense Pixels
We have a Discord server! - www.densepixels.com/fans
You can now follow us on Twitch!
Brad - DensePixelsBrad
Terrence - App4RITioN410
Micah - denseblacknerd
Carrie - supitscarrie