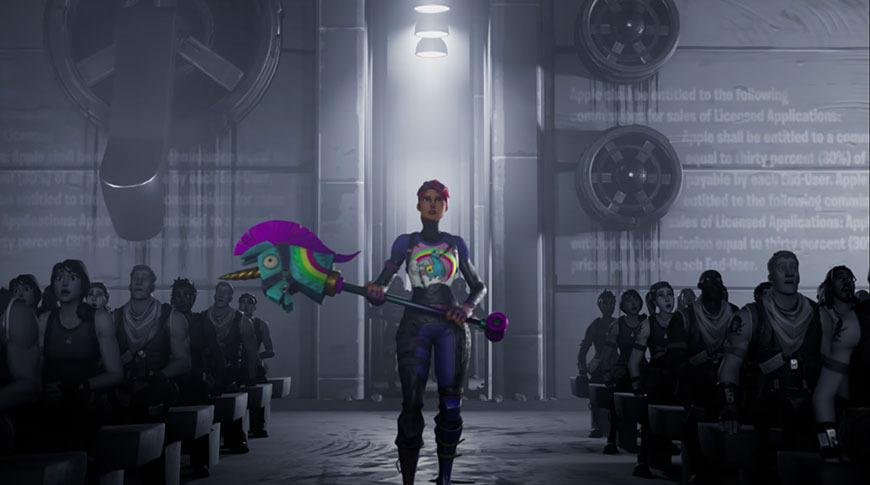 The big news is the developing battle between Epic Games and Apple (and Google) as we give our thoughts on last week's event and why this is one of the most important video game happenings in the last decade. We have some games from the recent Nintendo Indie World showcase that we're excited for, Call of Duty has a real opportunity to make the most unique CoD ever in Black Ops: Cold War, and can Brad guess Micah's five favorite wrestling finishers?
Use our Amazon page to donate to the show: www.densepixels.com/amazon
Subscribe to our YouTube channel: Dense Pixels
You can now follow us on Twitch!
Brad - DensePixelsBrad
Terrence - App4RITioN410
Micah - denseblacknerd
Carrie - supitscarrie
Twitter: @DensePixels
Facebook: Dense Pixels Podcast
Subscribe on iTunes or Google Play Music