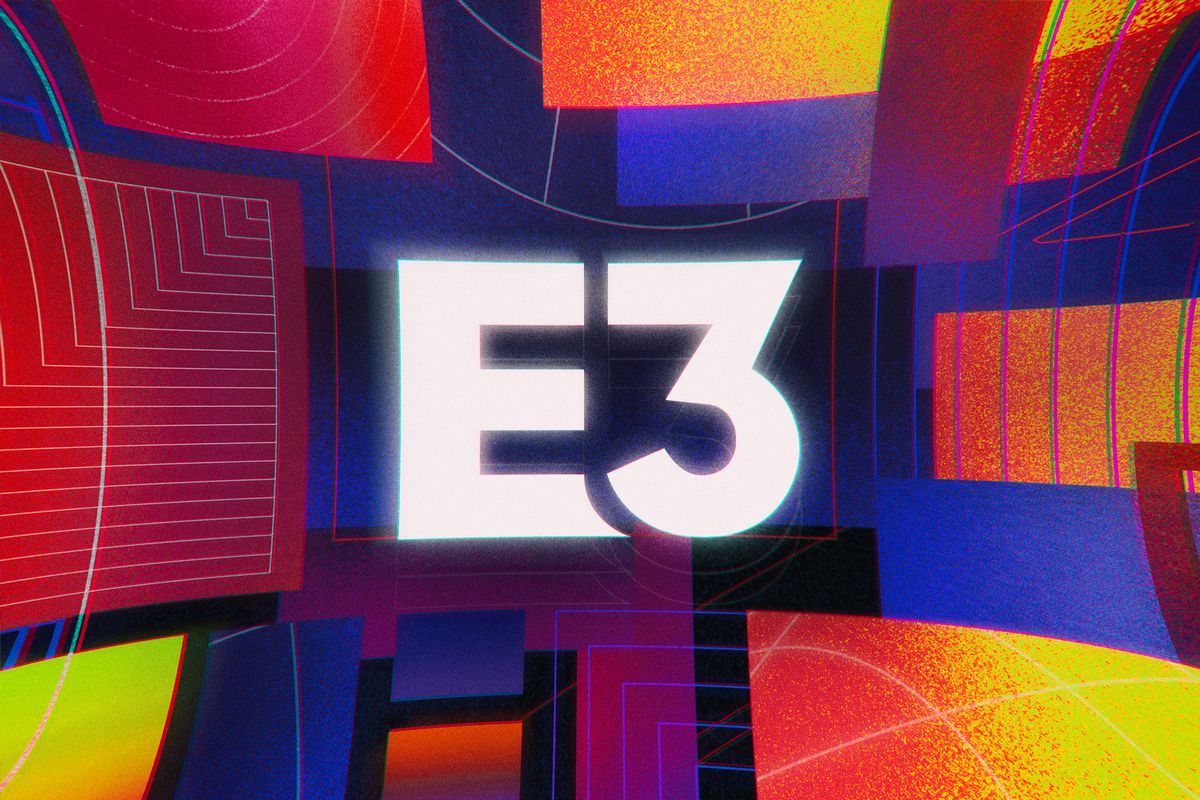 This week a courageous podcast host makes their triumphant return! We give impressions of Virtua Fighter 5: Ultimate Showdown, Griftlands, and Mass Effect 3. Cyberpunk 2077 is turning into an albatross for CDPR. Capcom likely ripped off a photographer for art assets. Finally, we discuss what we're all hoping to see from E3 over the next couple of weeks.
Use our Amazon page to donate to the show: www.densepixels.com/amazon
Subscribe to our YouTube channel: Dense Pixels
We have a Discord server! - www.densepixels.com/fans
You can now follow us on Twitch!
Brad - DensePixelsBrad
Terrence - App4RITioN410
Micah - denseblacknerd
Carrie - supitscarrie