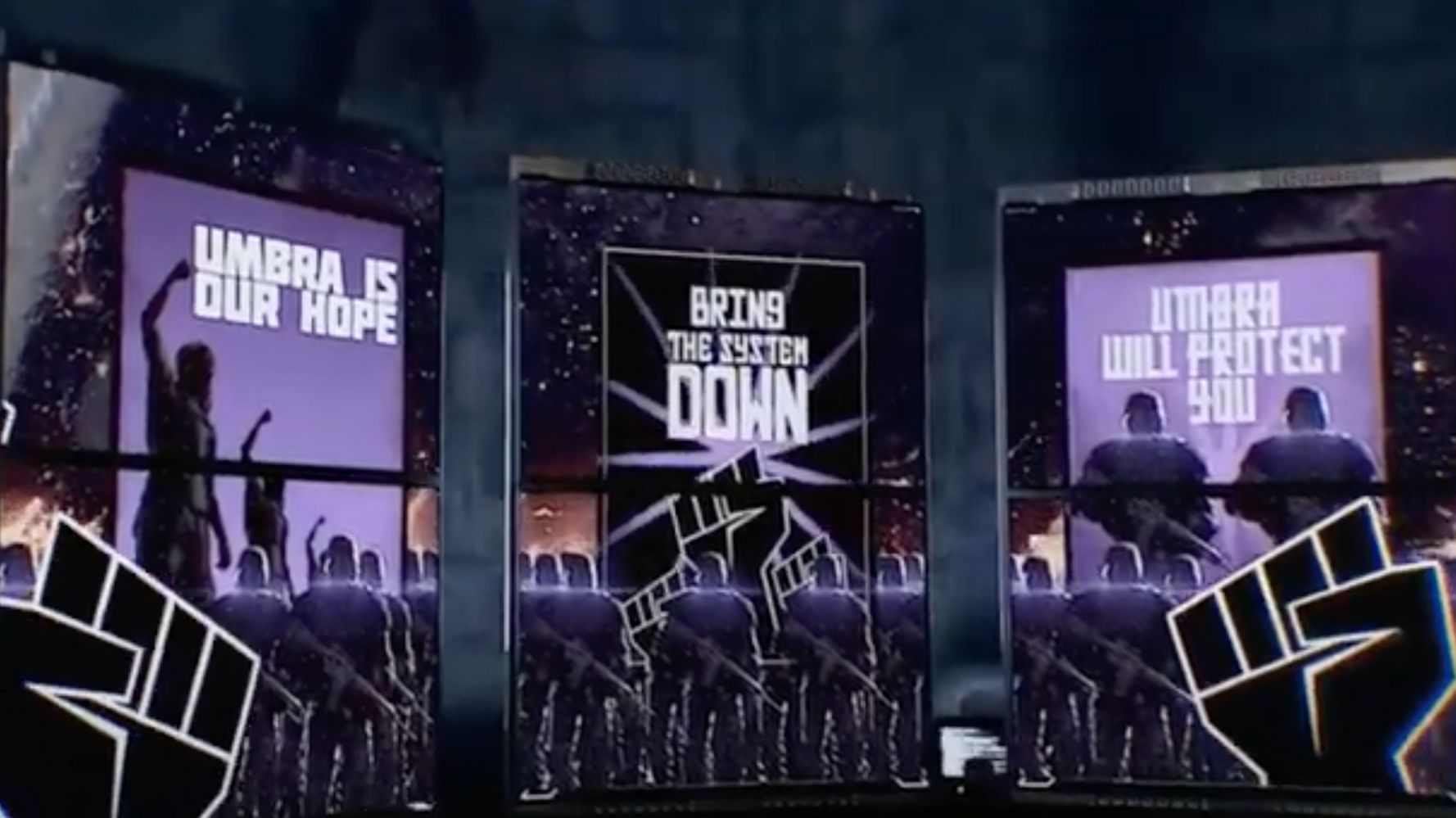 Ubisoft makes an incredible unforced error and we're actually pretty pissed about it. Fall Guys pays their meteoric rise forward to charity, Gamescom Opening Night Live was a pretty solid success, the war between Epic Games and Apple continues in pettiness, the Biden/Harris campaign finds a new avenue for promotion, and digital Ronald Reagan seems a crappy as IRL Reagan from the looks of Call of Duty: Black Ops: Cold War.
Use our Amazon page to donate to the show: www.densepixels.com/amazon
Subscribe to our YouTube channel: Dense Pixels
You can now follow us on Twitch!
Brad - DensePixelsBrad
Terrence - App4RITioN410
Micah - denseblacknerd
Carrie - supitscarrie
Twitter: @DensePixels
Facebook: Dense Pixels Podcast
Subscribe on iTunes or Google Play Music