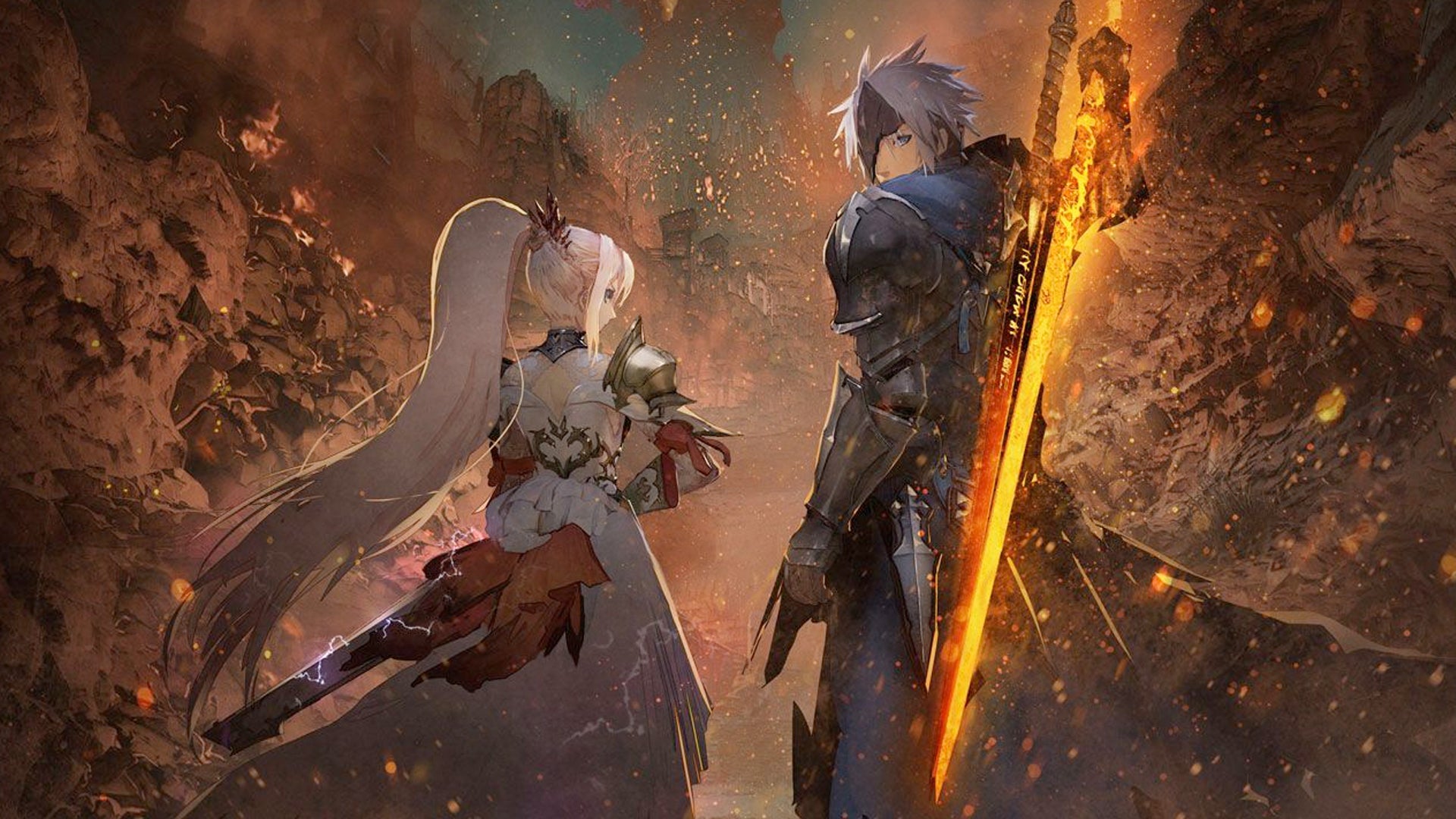 This week Micah was too busy curing the world of racism to play Deathloop, the hosts analyze the first ever Dense Pixels Derby, we discuss whether we should be excited about a Star Wars game developed by Quantic Dream, the best ever wrestling entrances, and why we should never see another video game-based movie.
Use our Amazon page to donate to the show: www.densepixels.com/amazon
Subscribe to our YouTube channel: Dense Pixels
We have a Discord server! - www.densepixels.com/fans
You can now follow us on Twitch!
Brad - DensePixelsBrad
Terrence - App4RITioN410
Micah - denseblacknerd
Carrie - supitscarrie