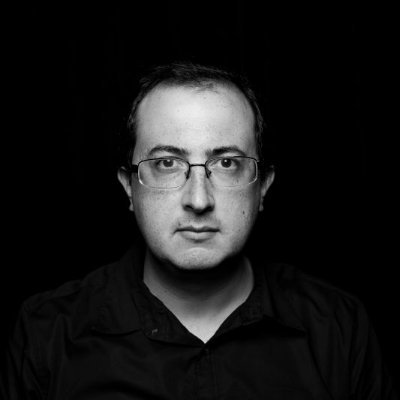 What an incredibly frustrating week as we dive into the depravity happening at Activision Blizzard. Why does this keep happening? And why does this situation feel like impactful change could come much faster than it did with Ubisoft? We also talk Pokemon Unite, Monster Hunter Stories 2, Gran Turismo Sport, Final Fantasy XIV, and notable offerings from EA Play Live.
Use our Amazon page to donate to the show: www.densepixels.com/amazon
Subscribe to our YouTube channel: Dense Pixels
We have a Discord server! - www.densepixels.com/fans
You can now follow us on Twitch!
Brad - DensePixelsBrad
Terrence - App4RITioN410
Micah - denseblacknerd
Carrie - supitscarrie