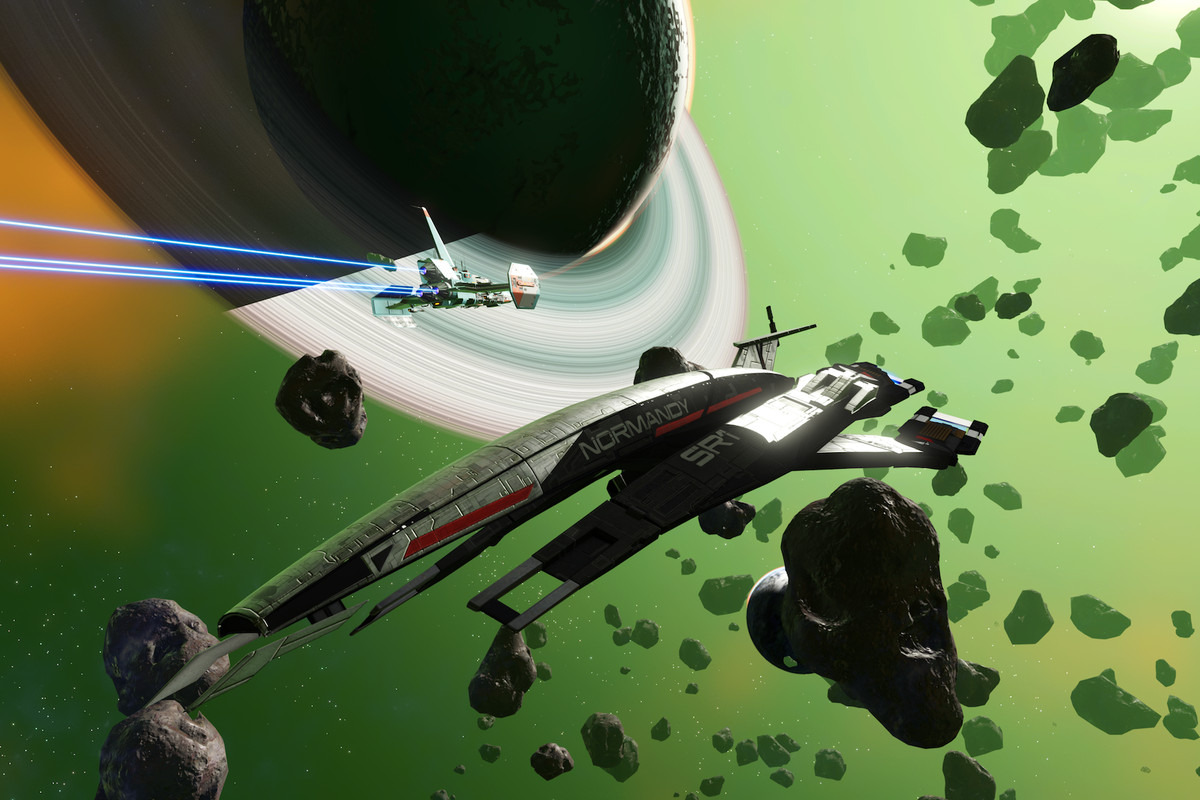 Micah and Brad have both moved onto Mass Effect 2, and what a game it is. It's a week of remakes with Carrie giving her impressions of Shin Megami Tensai III: Nocturne HD Remaster. Twitch has a new policy around hot tub streamers. Ubisoft is trying real hard, allegedly. We talk about what we would like from a new Final Fantasy game. And we finally lay to rest the question of whether Micah will ever play No Man's Sky.
Use our Amazon page to donate to the show: www.densepixels.com/amazon
Subscribe to our YouTube channel: Dense Pixels
We have a Discord server! - www.densepixels.com/fans
You can now follow us on Twitch!
Brad - DensePixelsBrad
Terrence - App4RITioN410
Micah - denseblacknerd
Carrie - supitscarrie