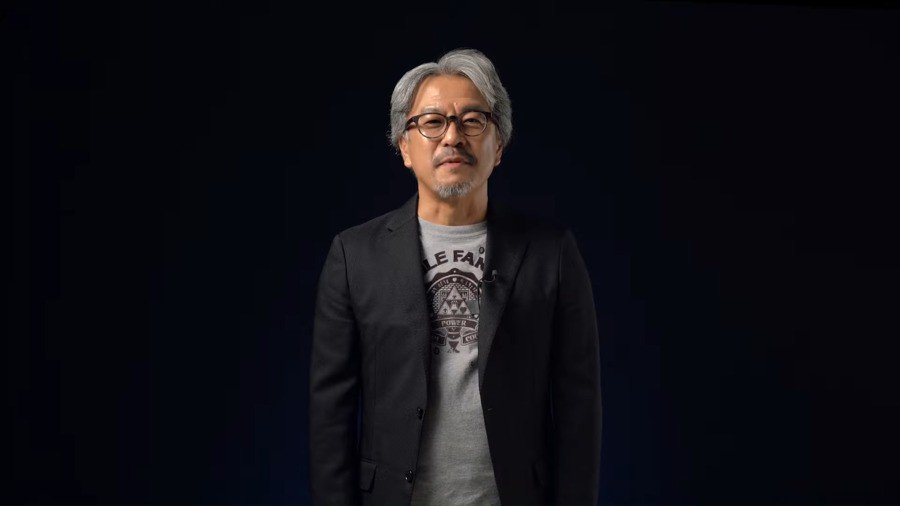 ...but we don't have any Breath of the Wild 2 stuff to talk about! Please accept our apologies *bows deeply*. We are talking about the recent Nintendo Direct though. We also discuss what we'd be willing to pay to get better stock controllers, the beginning of oil money entering gaming, the update that could finally ensnare Micah into the clutches of No Man's Sky, and whether or not you may have violated the Geneva Conventions.
Use our Amazon page to donate to the show: www.densepixels.com/amazon
Subscribe to our YouTube channel: Dense Pixels
We have a Discord server!
You can now follow us on Twitch!
Brad - DensePixelsBrad
Terrence - App4RITioN410
Micah - denseblacknerd
Carrie - supitscarrie