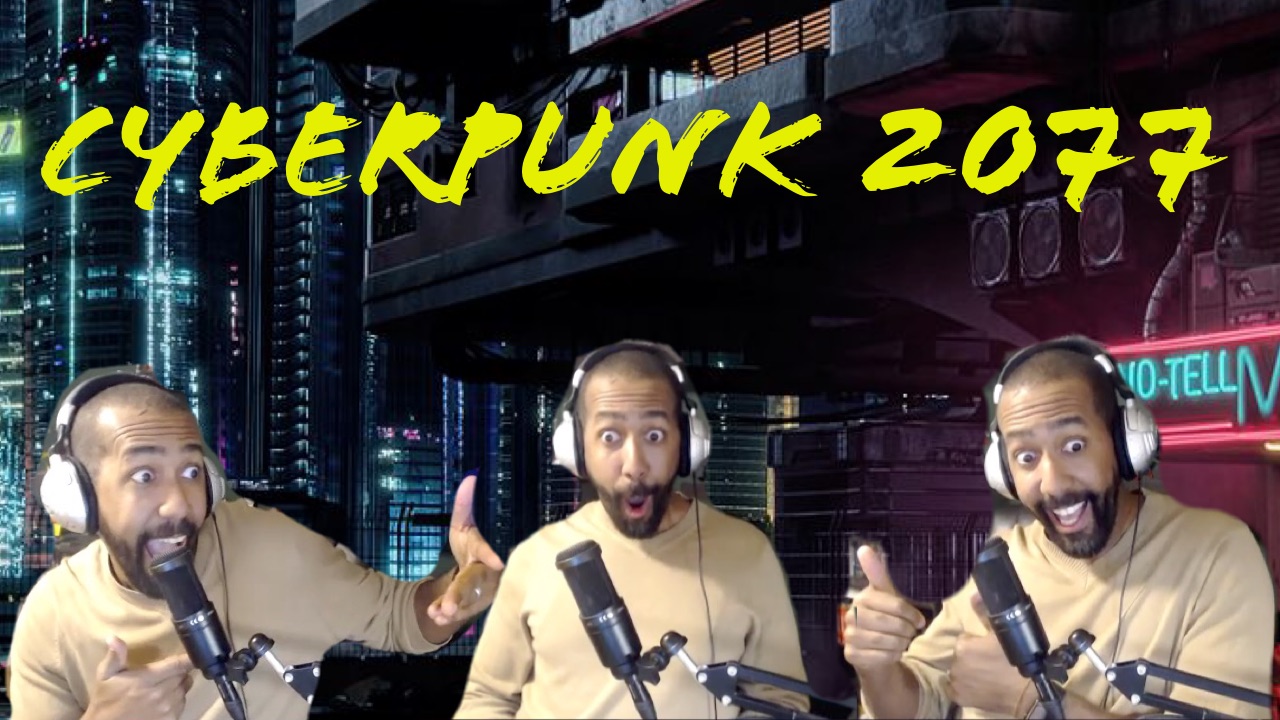 Cyberpunk news is flying hard and fast! We discuss an unprecedented week of news around the biggest gaming story of 2020...and did one of us get a refund? Brad also goes Into the Breach, we have an impromptu 2020 Game of the Year discussion, and the year that was in professional wrestling.
Use our Amazon page to donate to the show: www.densepixels.com/amazon
Subscribe to our YouTube channel: Dense Pixels
You can now follow us on Twitch!
Brad - DensePixelsBrad
Terrence - App4RITioN410
Micah - denseblacknerd
Carrie - supitscarrie