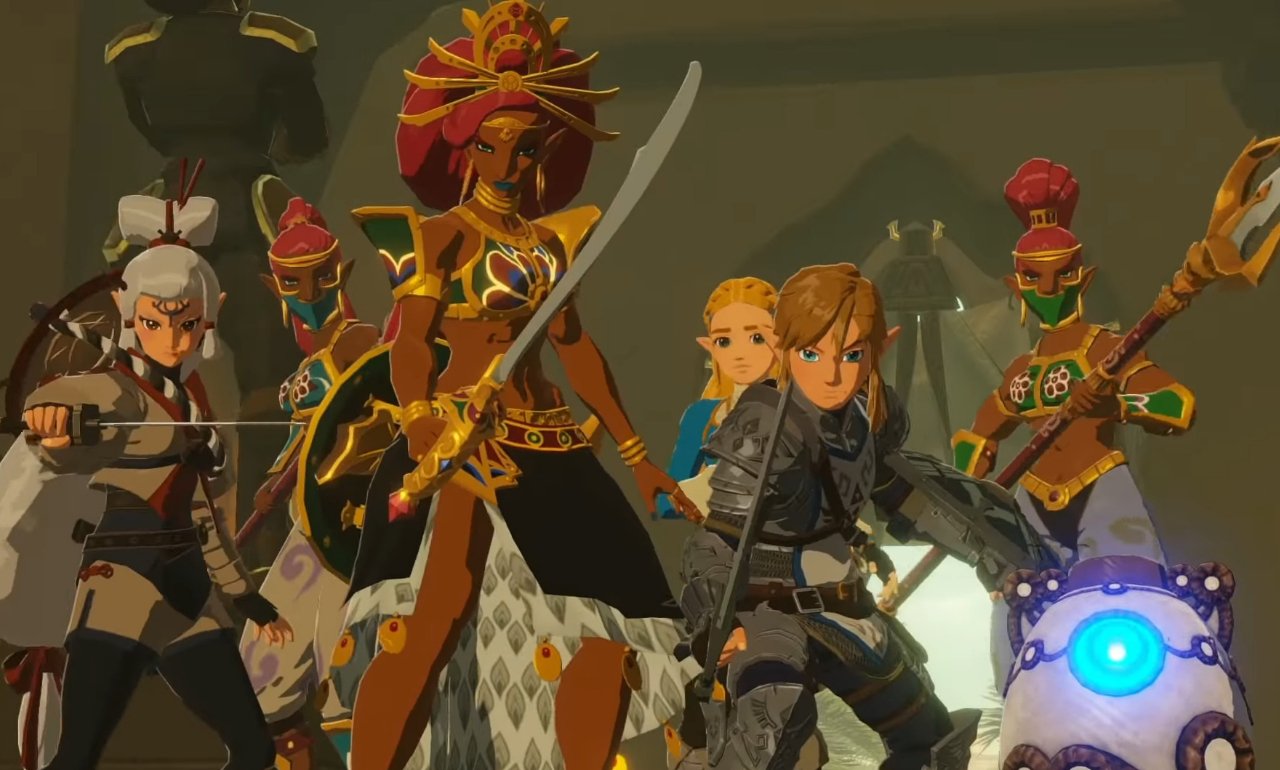 You may think it's impossible to tangent from the new Hyrule Warriors: Age of Calamity to critique of the upcoming novel Ready Player Two. You would be wrong. Brad also gives his impressions of PS5 No Man's Sky and returning to the game after a couple years and copious updates, PS5 has led to widespread scalping, the Fortnite subscription is already here, a new James Bond game is incoming, and Valve devs overstepped in wielding the ban hammer.
Use our Amazon page to donate to the show: www.densepixels.com/amazon
Subscribe to our YouTube channel: Dense Pixels
You can now follow us on Twitch!
Brad - DensePixelsBrad
Terrence - App4RITioN410
Micah - denseblacknerd
Carrie - supitscarrie
Twitter: @DensePixels
Facebook: Dense Pixels Podcast
Subscribe on iTunes or Google Play Music