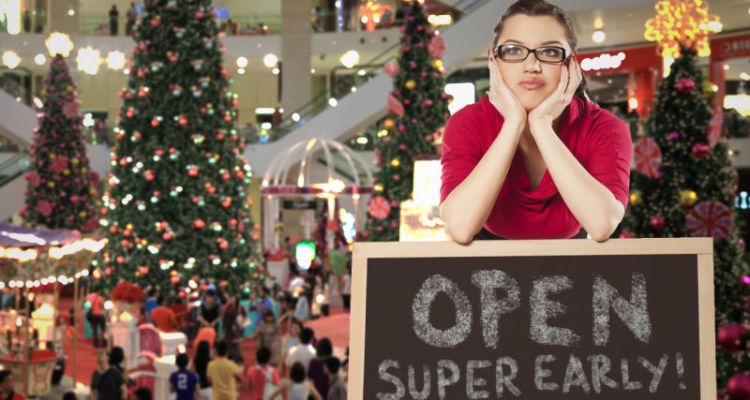 We finally gained some insight on the DC games coming from WB Games with Gotham Knights and the far off Suicide Squad titles that were shown off at DC Fandome, it's Madden time already?!, Activision seems to be running against the grain with next-gen upgrades, a new Switch may truly be coming next year, we talk our favorite battle themes not found in Final Fantasy or Golden Sun, and which holidays were the absolute worst to work at GameStop?
Use our Amazon page to donate to the show: www.densepixels.com/amazon
Subscribe to our YouTube channel: Dense Pixels
You can now follow us on Twitch!
Brad - DensePixelsBrad
Terrence - App4RITioN410
Micah - denseblacknerd
Carrie - supitscarrie
Twitter: @DensePixels
Facebook: Dense Pixels Podcast
Subscribe on iTunes or Google Play Music