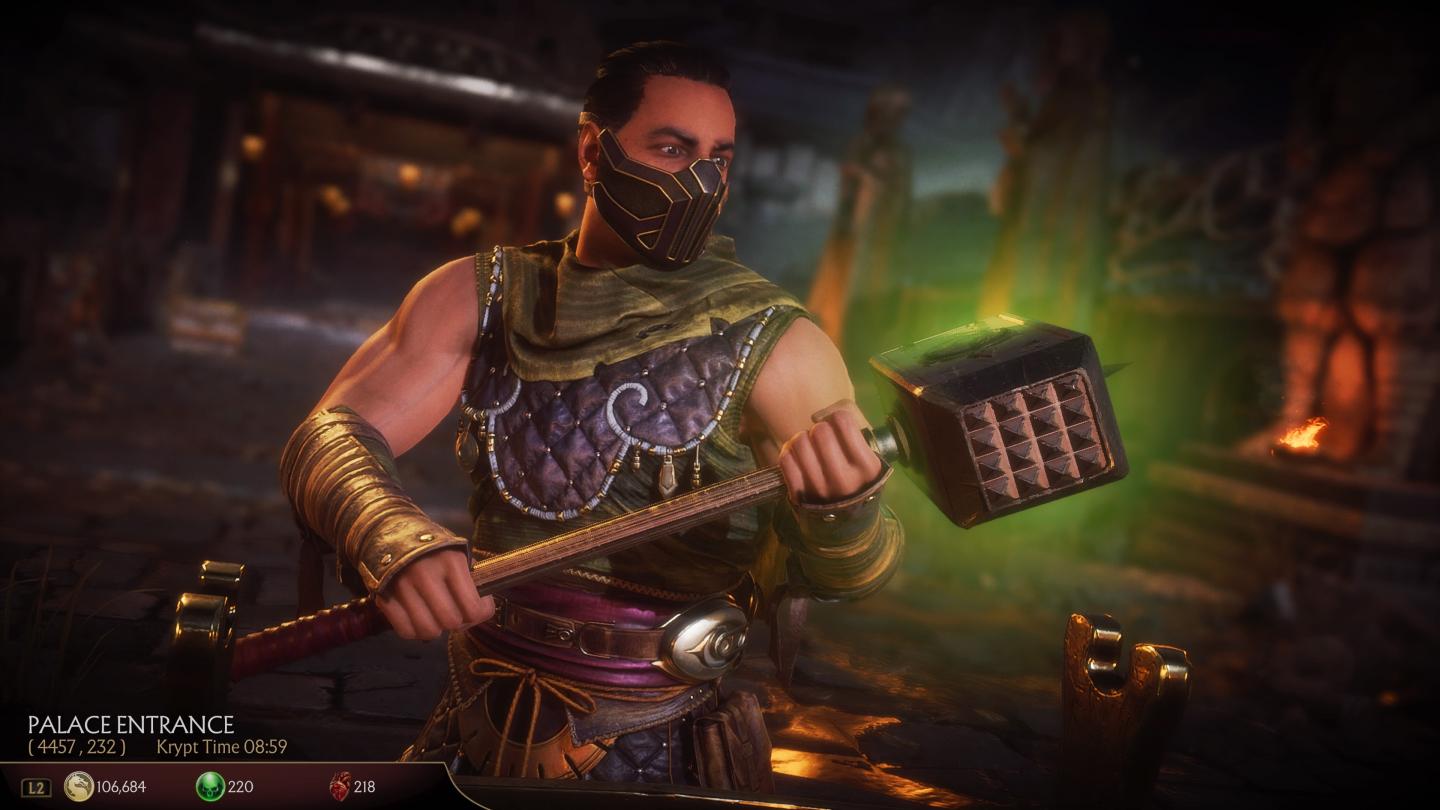 This week we break down the insanity that is Mortal Kombat 11's economy and how it's one of the most predatory models we've seen in some time. Micah also gives his MK11 impressions, we talk employee solidarity in the wake of abuses at Riot Games, the Epic Games extortion scheme against Valve and Steam, the new PlayStation 5 specs, the garish Capcom Home Arcade, and Bungie's decision to nerf the Luna's Howl and Not Forgotten.
Use our Amazon page to donate to the show: www.densepixels.com/amazon
Subscribe to our YouTube channel: Dense Pixels
You can now follow us on Twitch!
Brad - DensePixelsBrad
Terrence - App4RITioN410
Micah - denseblacknerd
Carrie - supitscarrie
Twitter: @DensePixels
Facebook: Dense Pixels Podcast
Subscribe on iTunes or Google Play Music