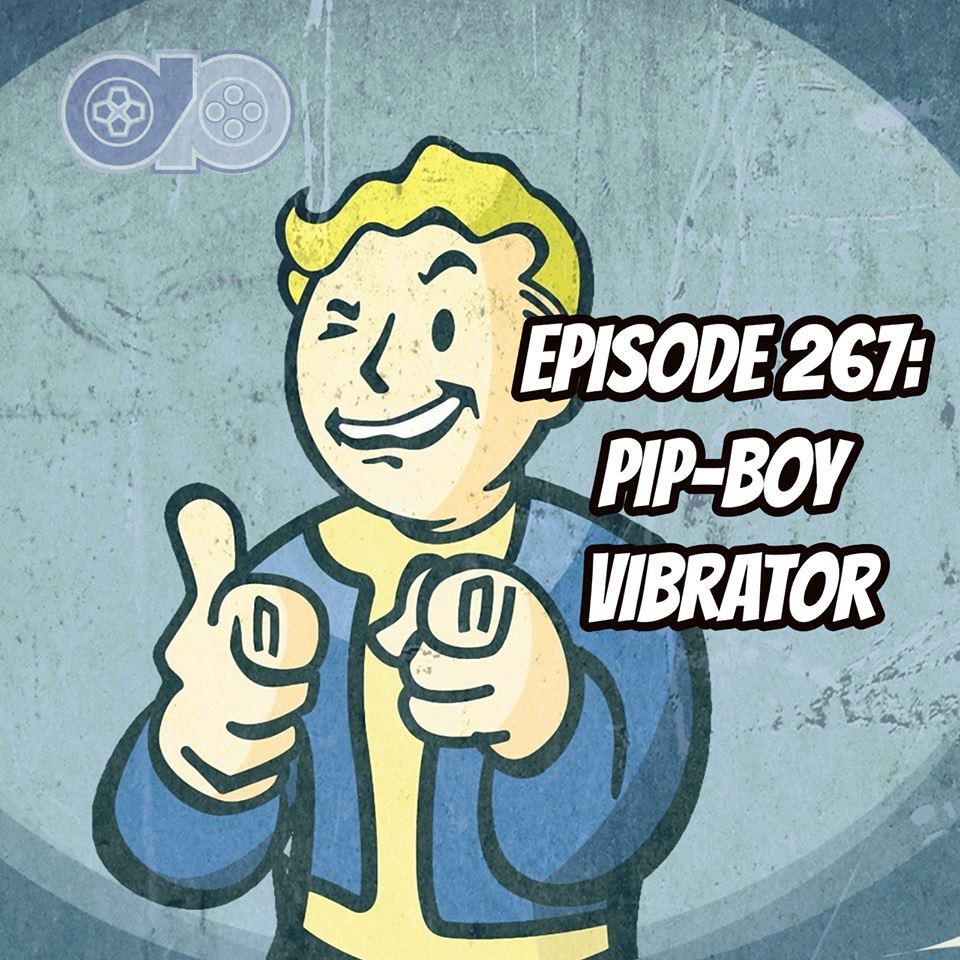 It's a jam-packed holiday edition of the Dense Pixels Post Office where we answer a ton of your gaming queries including if it's possible to love and hate a game simultaneously and what elements are needed to tell a great story in a game. We also discuss who's going to pay $800 for a box of Amiibos, Shenmue's total haul from their fans, and the new pinnacle weapons coming to Destiny 2 and if Brad thinks the new Crucible weapon is going to break PvP.
Headlines
Top Stories
Use our Amazon page to donate to the show: www.densepixels.com/amazon
Subscribe to our YouTube channel: Dense Pixels
You can now follow us on Twitch!
Brad - DensePixelsBrad
Terrence - App4RITioN410
Micah - denseblacknerd
Twitter: @DensePixels
Facebook: Dense Pixels Podcast
Subscribe on iTunes or Google Play Music