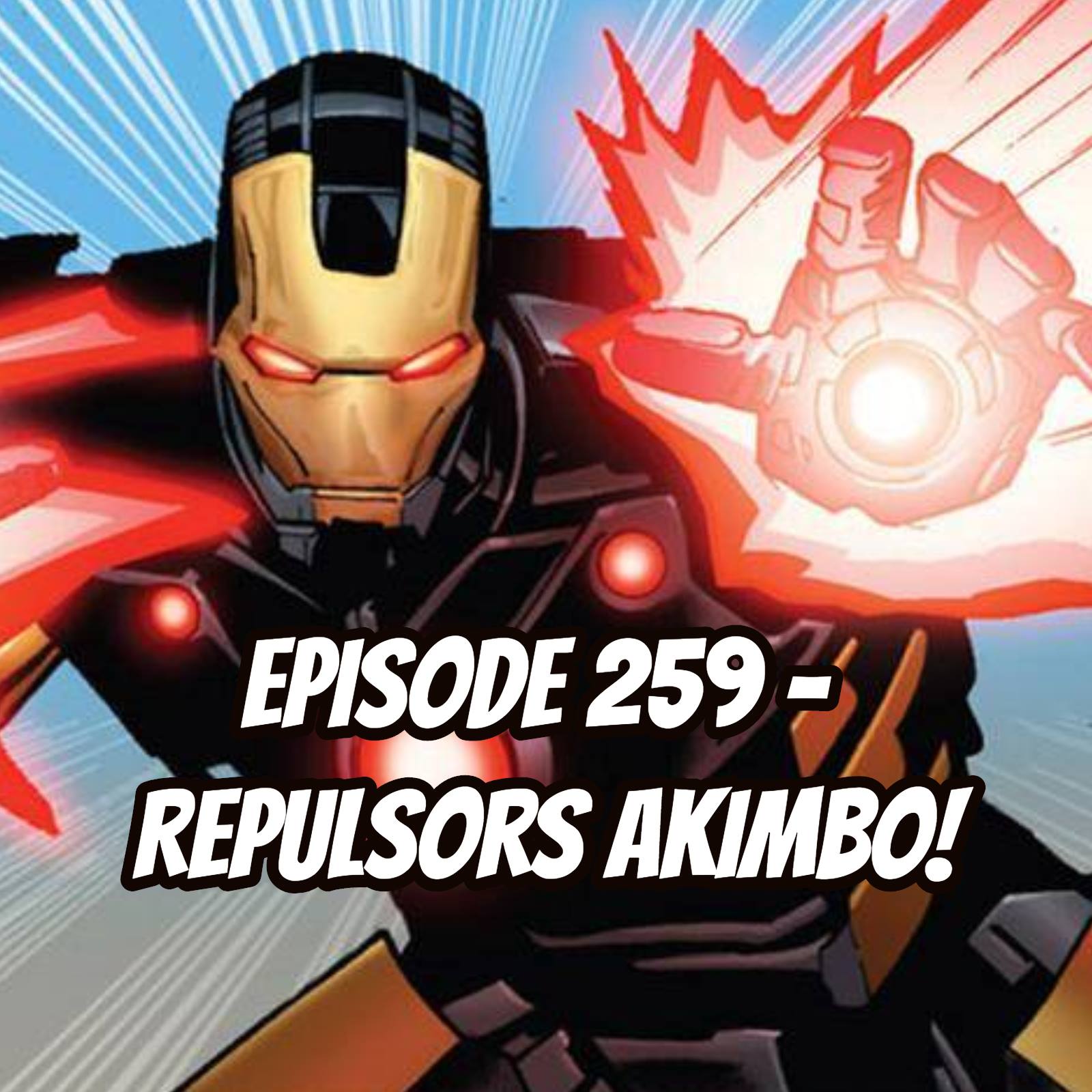 This week we're discussing why Micah's Ace of Spades in Destiny 2 will be lesser than Brad's, some Spider-Man spoilers (don't worry; we warn you before!), Sony getting in on the retro mini trend with the PlayStation Classic, Spider-Man overtaking God of War as the fastest-selling PS4 game, Nintendo going two steps forward and one step back with online accounts on the Switch, wishing the best for Nobou Uematsu, the sudden closure of Telltale Games, and the domestic violence allegation surrounding a prominent member of the fighting game community.
Headlines
Top Stories
Use our Amazon page to donate to the show: www.densepixels.com/amazon
Subscribe to our YouTube channel: Dense Pixels
You can now follow us on Twitch!
Brad - DensePixelsBrad
Terrence - App4RITioN410
Micah - denseblacknerd
Twitter: @DensePixels
Facebook: Dense Pixels Podcast
Subscribe on iTunes or Google Play Music