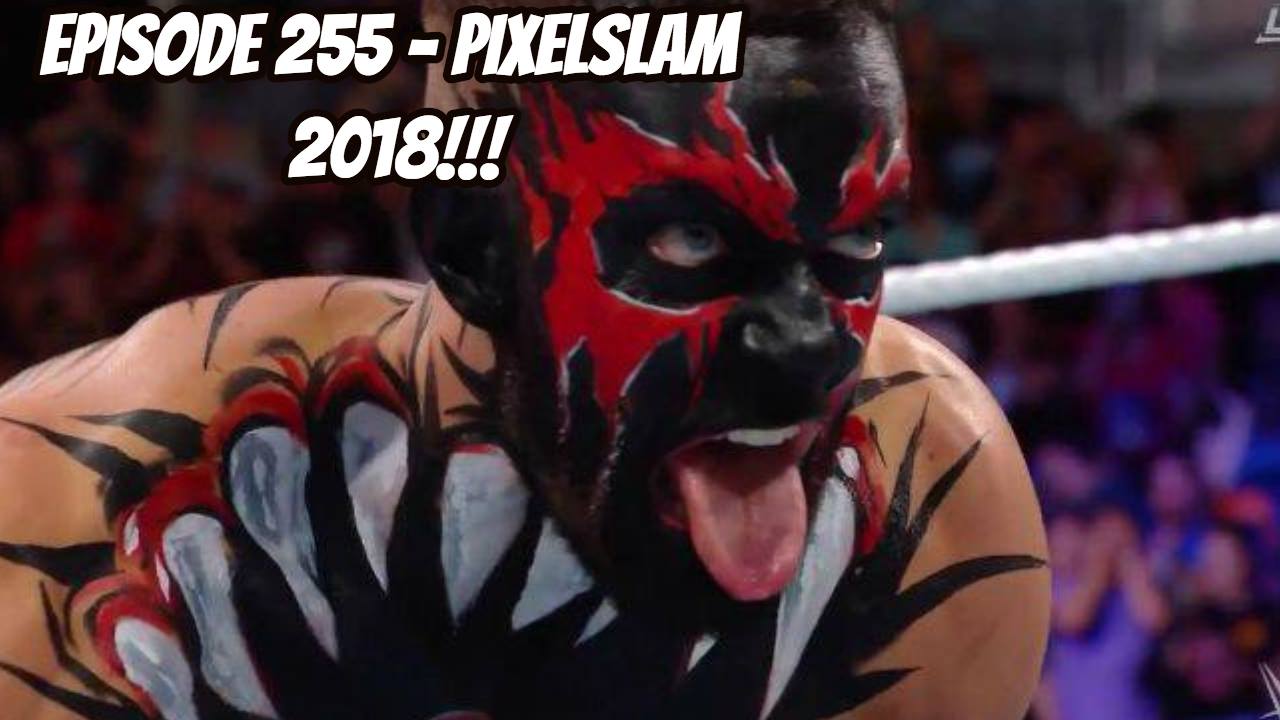 This week we discuss Mario Kart rip-offs, Patrick Soderlund's insane bonus from last year, whether or not video game film properties would work better as TV shows instead, the new DualShock 4 colors, and Amazon ending popular benefits for both Amazon Prime and Twitch Prime. We then give our thoughts on all the action from WWE SummerSlam 2018!
Use our Amazon page to donate to the show: www.densepixels.com/amazon
Subscribe to our YouTube channel: Dense Pixels
You can now follow us on Twitch!
Brad - DensePixelsBrad
Terrence - App4RITioN410
Micah - denseblacknerd
Twitter: @DensePixels
Facebook: Dense Pixels Podcast
Subscribe on iTunes or Google Play Music
Headlines
Summerslam 2018 Review