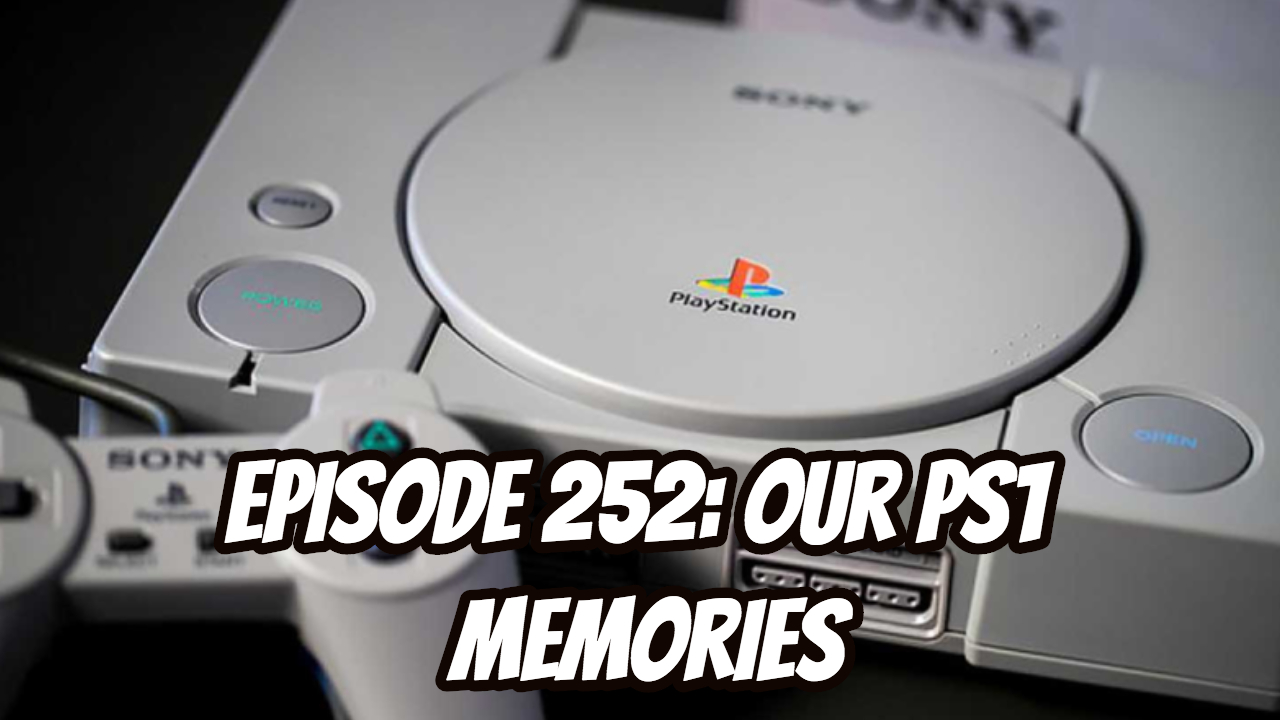 This week Micah and Brad discuss the prospects for NBA Playgrounds 2 now that it's being published by 2K Games, the first season of the Overwatch League, why we didn't give Metal Gear Solid V the time of day, the death of loot boxes and what brought it on, the conclusion of the No Man's Sky redemption story, an update on the Quantic Dream court case, and the pros and cons between Android and Apple's app ecosystems. Then we field your questions about one of our favorite game consoles ever: the original PlayStation.
Use our Amazon page to donate to the show: www.densepixels.com/amazon
Subscribe to our YouTube channel: Dense Pixels
You can now follow us on Twitch!
Brad - DensePixelsBrad
Terrence - App4RITioN410
Micah - denseblacknerd
Twitter: @DensePixels
Facebook: Dense Pixels Podcast
Subscribe on iTunes or Google Play Music
Headlines
Top Stories