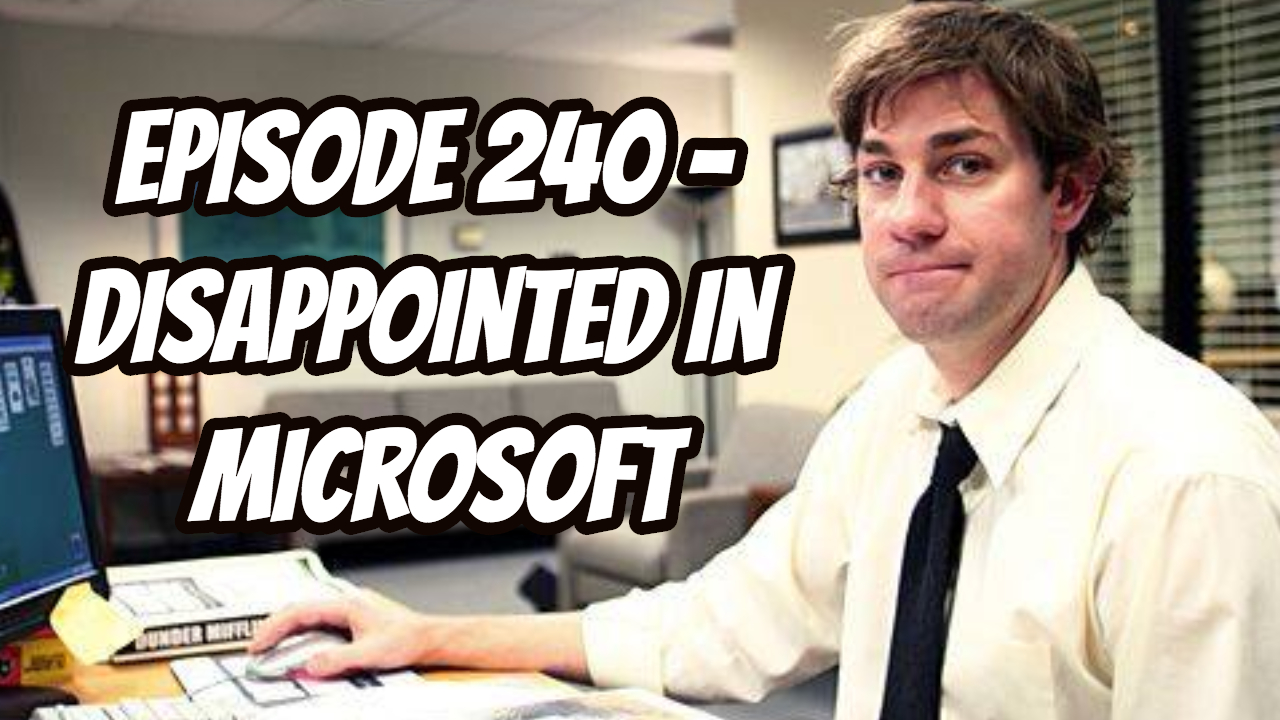 We begin by welcoming the newest PS4 Pro owner and giving our initial impressions of God of War from a variety of angles (no spoilers, we promise!). We then discuss Terrence's continued disappointment with Microsoft, Capcom pulling the plug on mobile Puzzle Fighter just months after release, Hearthstone's director seeking new opportunities, Valve's acquisition of Campo Santo, Cory Barlog emotional reaction to God of War reviews, and the reports of Call of Duty dropping single player and what it could signal for the future of multiplayer-focused FPS games.
Use our Amazon page to donate to the show: www.densepixels.com/amazon
Subscribe to our YouTube channel: Dense Pixels
You can now follow us on Twitch!
Brad - DensePixelsBrad
Terrence - App4RITioN410
Micah - denseblacknerd
Twitter: @DensePixels
Facebook: Dense Pixels Podcast
Subscribe on iTunes or Google Play Music
Headlines
Top Stories