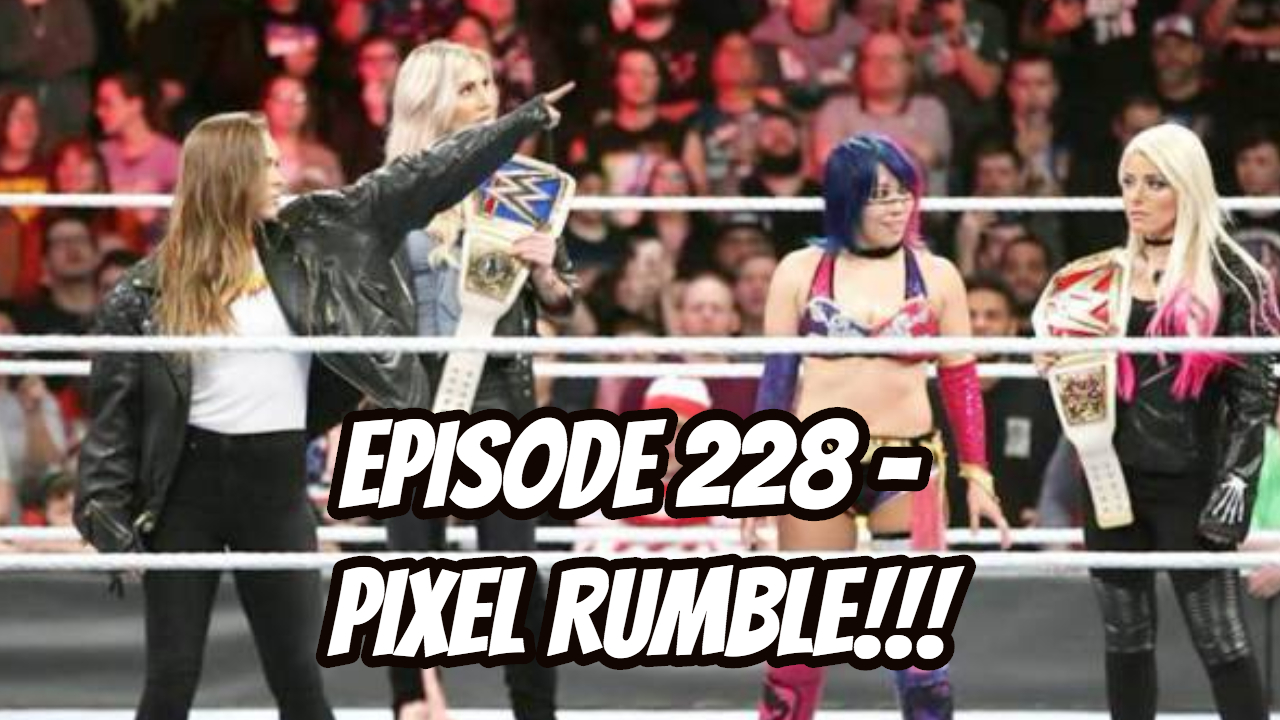 This we we discuss initial impressions of Monster Hunter World and Dragonball FighterZ, Epic Games' decision to shut down Paragon and refund their customers, Microsoft's acqusition of PlayFab, the decision to offer new exclusive games on Xbox Game Pass, and what we think will happen with Anthem now that Bioware is delaying the game to 'double-down' on development. After that, we review the 2018 Royal Rumble!
Use our Amazon page to donate to the show: www.densepixels.com/amazon
Subscribe to our YouTube channel: Dense Pixels
You can now follow us on Twitch!
Brad - DensePixelsBrad
Terrence - App4RITioN410
Micah - denseblacknerd
Twitter: @DensePixels
Facebook: Dense Pixels Podcast
Subscribe on iTunes or Google Play Music
Headlines
Top Stories
Royal Rumble 2018 Review